Finding gluten-free, delicious, and vegetarian options isn't easy while traveling. If you're looking to be healthy and to save money while on your travels, some preparation is all you need.
A road trip is a great option because it has the benefit of allowing you to bring along and replenish your food items. It is also possible to take a selection of non-perishable, fresh vegetables and fruits, in addition to snacks and bars that are high in protein and sweets. You can visit vegantravelagent.com/ to know about vegan travel snacks.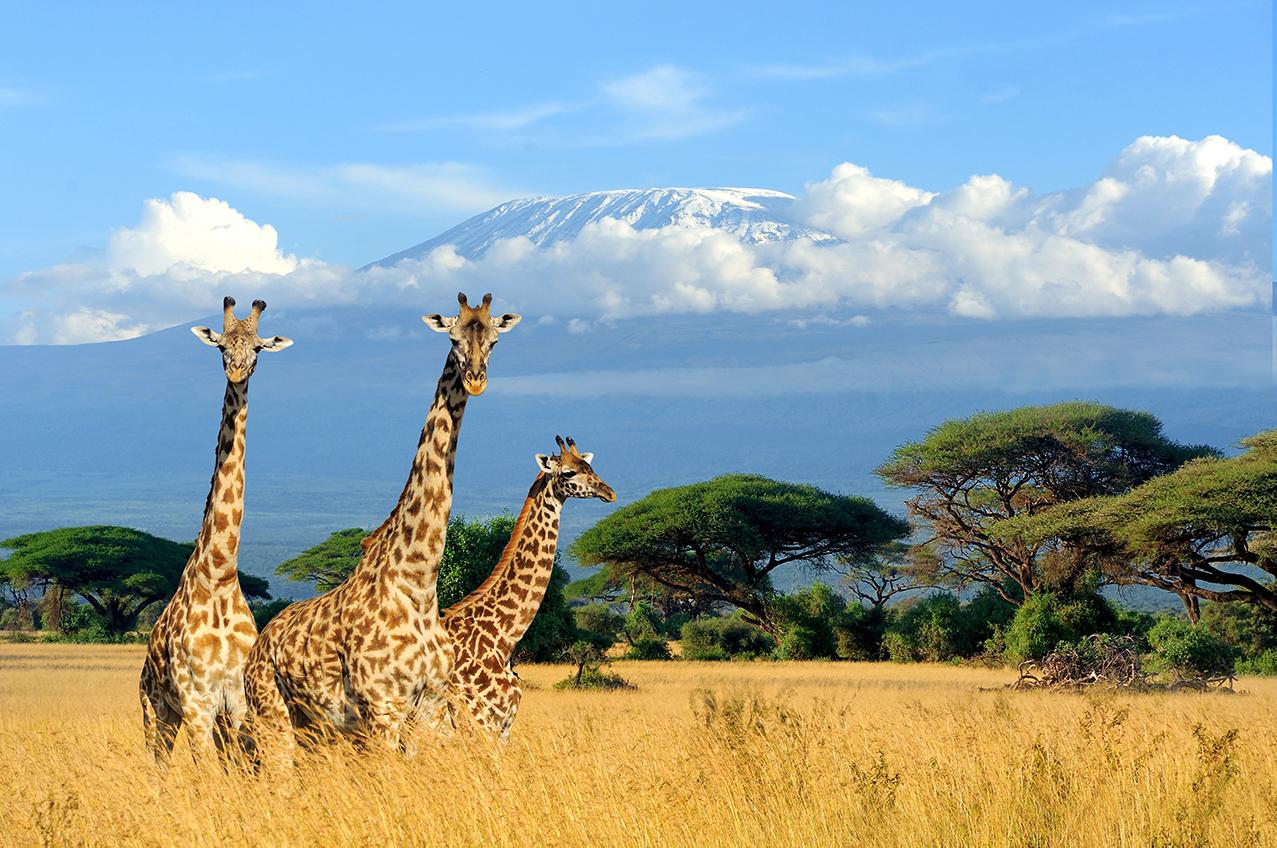 Raw nuts: Nuts on the vegan road are a perfect match. They're great snacks for road trips for vegans because they're packed with protein and can help in easing hunger during meals.
Fruit: Apricots, mango, and apples are essential items to have when traveling, but you can also bring pineapple, dried blueberries, and apples.
Celery and Peanut Butter: There isn't a more delicious combination of snacks peanut butter and celery. This plant-based food is refreshing, salty, soft, crunchy, and a touch sweet all in one. Pick a healthy, no salt added peanut butter, and then add some raisins to turn those snacks into a childhood favorite,
Veggie Wraps: One of the most nutritious vegan travel meals snacks to bring is a delicious vegetable wrap. Wraps aren't as messy as sandwiches and travel well. The veggie salad wraps are made of greens and beans.We prefer to store your wraps inside Tupperware or parchment paper.