We make use of the term"migration" as a generic term for any procedure that attempts to take data from some source external to the present Drupal site (Steam 8 or higher) and use it to automatically create nodes, users, configuration, and also almost any component of your site.
Simply speaking, automating what might otherwise be a tedious job of pasting and copying. Navigation 8 (and continuing with Drupal 9) brought a new migration system to Drupal core, with the goal of making it much easier to import data from various sources. If you need help we would love to talk.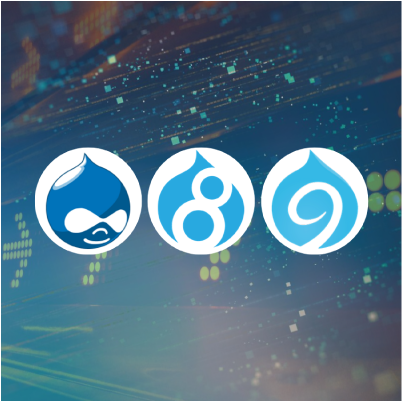 The migrate system is both a framework built to facilitate writing custom migrations and also an implementation of that frame directed at Drupal-to-Drupal migrations. The system contains three core modules: Migrate, Migrate Drupal, and Migrate Drupal UI.
Learn more about the role that each match in the Core Migration Modules tutorial, as well as plugins included by other core modules that make use of the migration frame to guarantee the material or settings they handle includes a migration path.
So today in Drupal there is no direct upgrade from Steam 7 or 6 to Drupal 8 or 9. Alternatively, updating to the most recent edition of Drupal will ask that you migrate your site and files out of a previous Drupal version (version 7 or lower) to Drupal 8 or 9. The migrate System-in core intends to make this process as easy as possible.