A Learning Management System(LMS) is a software application or SaaS(Software as a service) platform that supports the automation, administration, and delivery of educational courses, learning and development programs, and training courses.
Learning management system (LMS) consultation, Brisbane ensures successful implementation of a new learning management system or enhancement of a current LMS to help you improve learning experience and engagement, increase user adoption and reduce learning costs.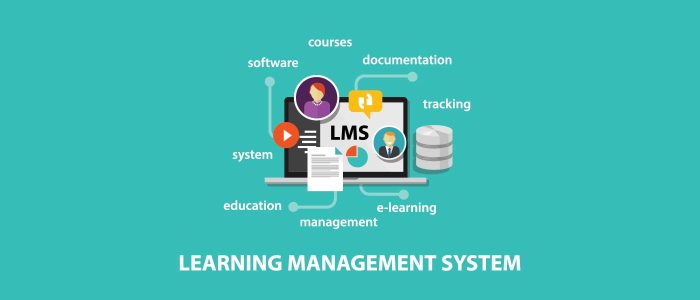 Image Source: Google
How Learning Management Systems Boosts Business Success?
1. Enhancing Learning Engagement
Learning can only be successful if it is engaging. The type of training where businesses use classroom-based practices and provide lengthy documents for workers to read and revise often results in employees not completing courses or not performing well on them.
A learning management system can give HR teams and managers the tools to deliver a great training experience. It helps you to welcome new hires into the organization and makes them productive sooner with the right onboarding training.
2. Streamlines training delivery process
The learning management system helps in streamlining the training delivery process. An easy-to-use solution can help managers and HR teams produce new learning material quickly so employees can continuously improve their skills and eventually productivity can constantly improve.
With LMS, companies gain the agility to keep up with the latest skills and invest more time in teaching trending skills to their employees. In this way, an online training platform can provide a competitive advantage that helps in bringing more success to businesses.