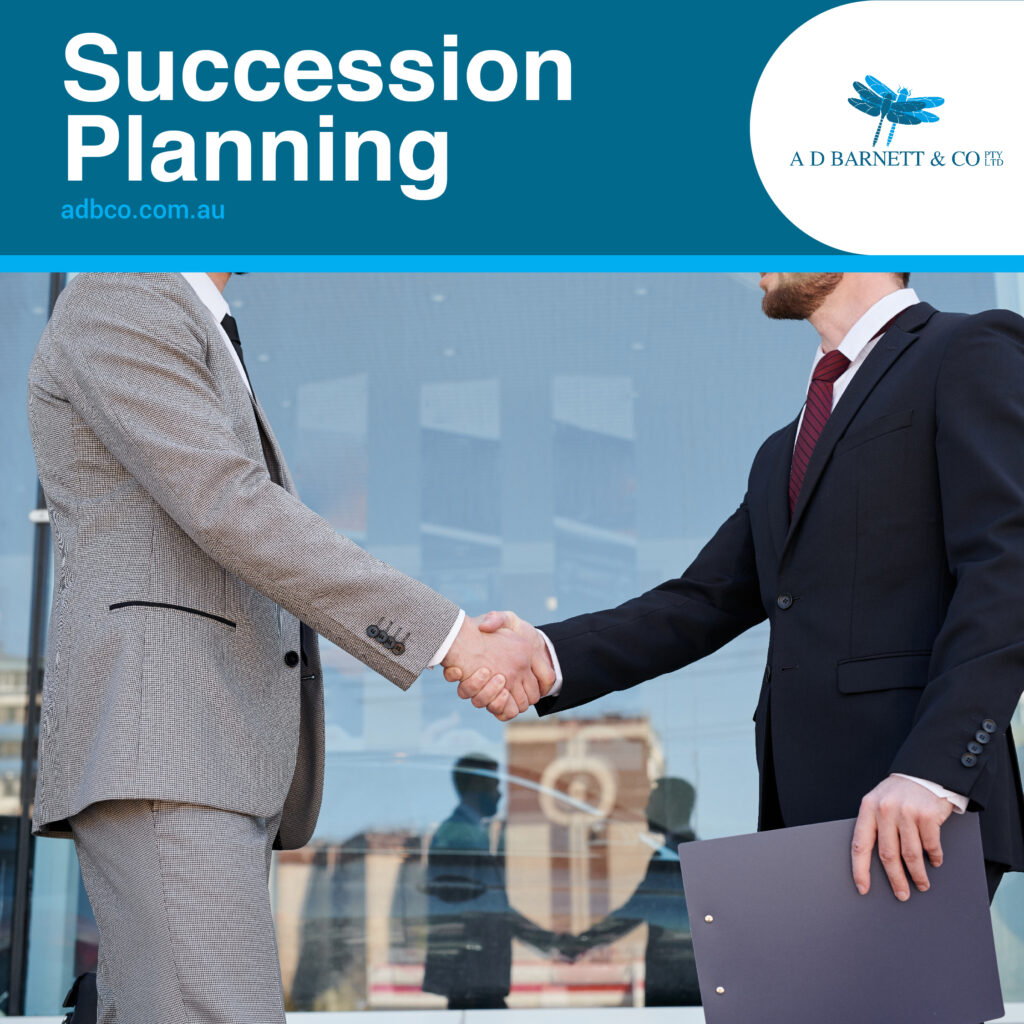 Bookkeeping is important for all businesses, irrespective of size. However, small business owners tend to do such jobs by themselves to avoid spending on hired resources. However, you might be using your crucial time and effort on bookkeeping that you would have otherwise used to focus on business growth. Irrespective of whether you hire a professional or do it yourself, these tips will help make your business bookkeeping better.
Don't Mix Personal and Business: Do you bring your wife and kids to your business meetings? Or your business clients to your family-only gatherings? While you are already keeping those things separate, you need to do the same for expenses. Thus, you should avoid adding personal transactions to business books. Similarly, you can maintain books for personal transactions without adding any business details.
Set Priorities: Depending on what's important for the particular stage of your business, you can define priorities. For example, if you are planning to focus on reducing taxes, related transactions should be prioritized. Similarly, you can set different priorities when you need to focus on making investments or finding investors.
Plan for Expenses: Books give you an idea of where the financial situation is heading. You can use this to cut down or add more expenses in certain business areas. While situations can change, books can help you predict and plan according to the data.
Hire a Professional: As already stated, a professional Toongabbie accountant can take away all the load of accounting and bookkeeping. Thus, you can focus on your core business operations. This might help you make much more than you are paying to that accountant.