Communications systems for mining are typically limited geographically to individual mines. But, the mine of the future will require seamless communications throughout all of its operations. This does not mean only from port to pit as well as across multiple field locations, and even corporate offices in cities.
The challenges that the Mining Industry Faces
Mining companies are faced with challenges similar to those faced by companies in the petroleum and natural gas sector. These include unstable markets, increasing costs, declining profits, and productivity decline, the shrinking workforce of skilled workers, and the requirement for these methods.
It is the Need for an Integrated, Unified Communications Solution
To achieve this mining requires communication solutions that provide the vast coverage of satellites as well as the reliability and security of LMR as well as the high speed as well as low latency offered by LTE. The convenience of WiFi, all accessible via the variety of devices utilized by mine workers. Only a unifying critical communications solution will meet these monitoring & control needs.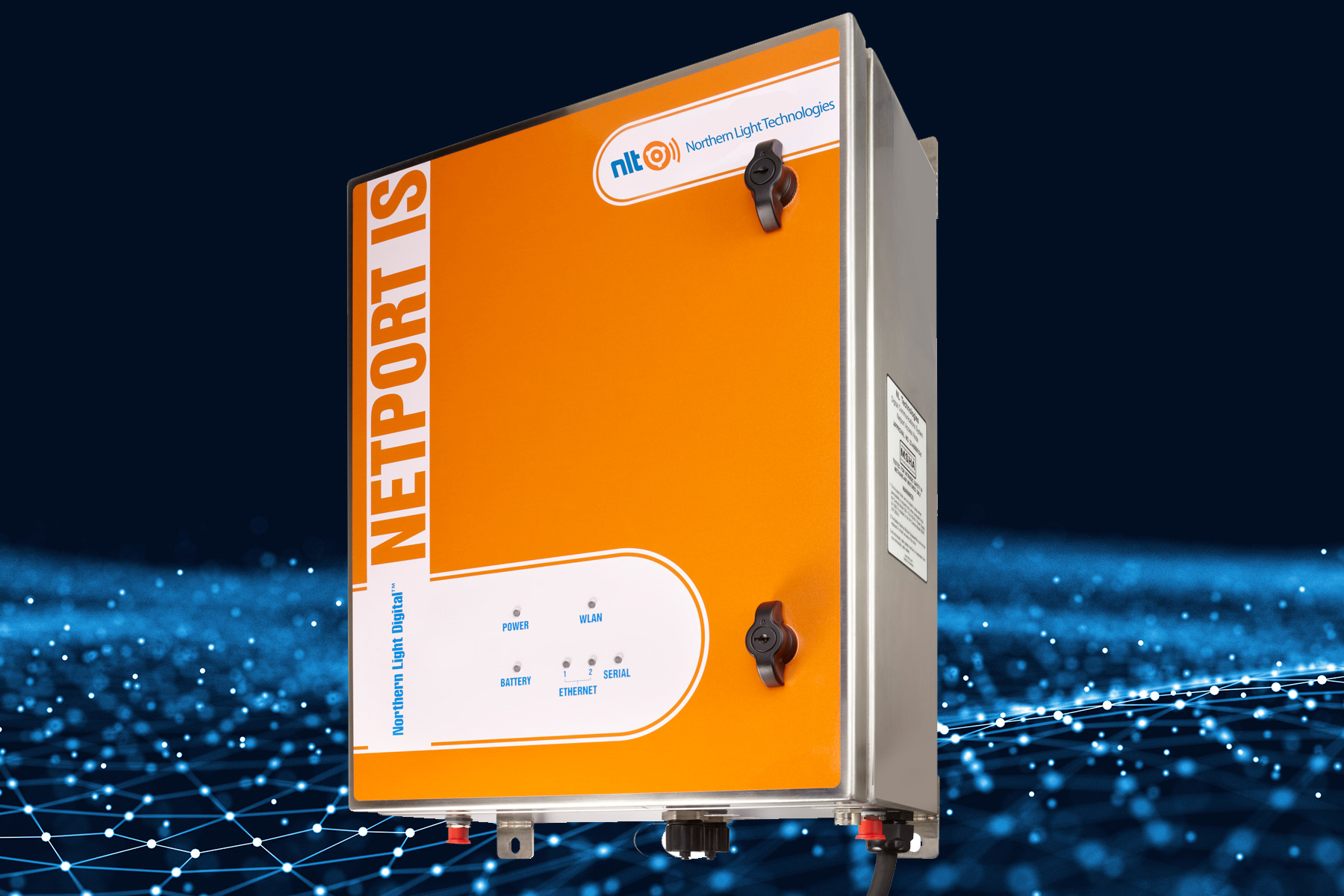 A few examples of this are:
Improved Health and Safety for Workers

Collision avoidance devices using mobile WiFi hotspots that are mounted on equipment moving GeoFencing, geofencing, and location tracking alerts

Voice and data multi-bearing connect surface and underground operations

UAV surveillance or real-time CCTV of the performance of the production system